As one of the best surgical equipment dealers in Vijayawada, we take great pride in introducing ourselves as a reliable and trustworthy supplier of high-quality medical products and supplies. Since our inception in 1997, we have been catering to the medical needs of the region with unparalleled dedication. We own and operate branches at Visakhapatnam, Rajahmundry, Vijayawada, and Ongole. 
Infrastructure
Our stores are equipped with high qualified personnel who are well trained in both sales and service. Your satisfaction is our priority.
Why us only
Best quality products sourced from best vendors in the country.
Wide range of products.
More than two decades of expertise in surgical retail trade.
Reliable After sales service team.
Affordable pricing.
Exclusive dealerships for more than 100 products from best brands in the country.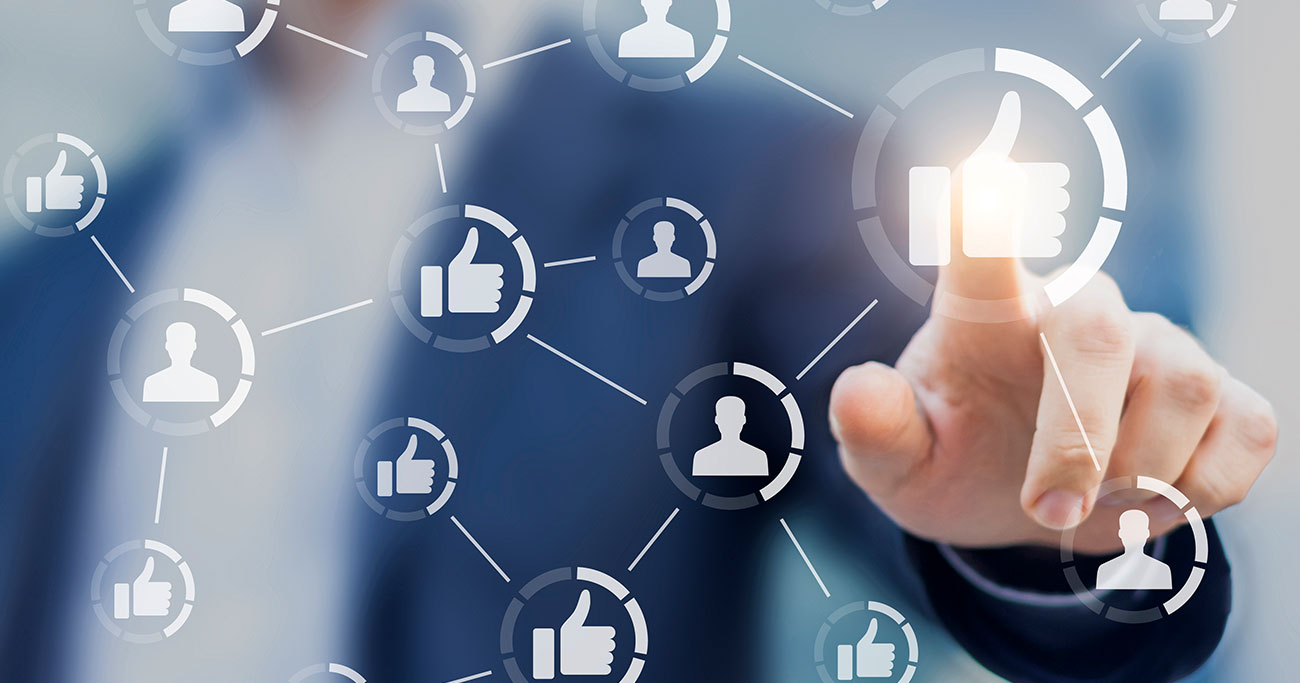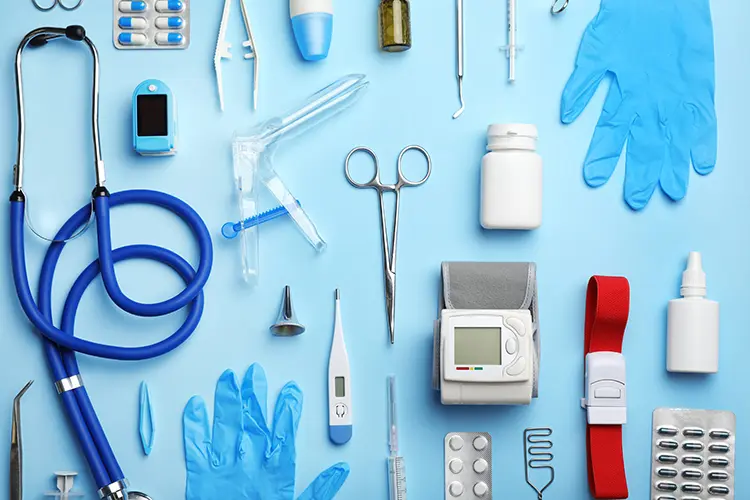 Our medical products and supplies, which are well attributed in terms of reliability, durability, and high performance. Our focus is on dealing in par excellence hospital furniture, surgical, and medical equipment. Our staff comprises highly trained, compassionate, and dedicated professionals who strive to provide you with the utmost level of satisfaction through operose efforts.
Our comprehensive quality control measures make our products unique and help us cope with the challenging market demands. We are proud of the patronage we receive regularly from our prestigious and valuable clients, which is a testament to the quality of our products and services. All our products are available in the market at very competitive rates, making them accessible to all. As the best surgical equipment dealers in Vijayawada, we invite you to explore our extensive range of products and experience our commitment to customer satisfaction.